HR on The Cutting Edge: Innovation for Future Generations
The world of work is at an inflection point– what once worked for our teams doesn't seem to be cutting it anymore. So, what's next? Anthony Onesto, CPO at Suzy, knows that the key to a happier workplace of the future is to chart out employees' needs and strive to create a work environment that is supportive, compassionate, and puts humans first.

Anthony's recent book, The New Employee Contract - How to Find, Keep & Elevate Gen Z Talent, maps out the ways that Gen Z differs from previous generations of workers and how organizational leaders can meet them where they are, in turn retaining talent, and increasing engagement. Anthony and Chief People Officer of Bravely, Katasha Harley, will have an insider conversation exploring how to maintain attention on building a happier future workplace by supporting Gen Z employees, women in tech, and individualized support.
Key Takeaways:
What's at risk if we choose not to innovate?
How can HR leaders continue to push forward into a happier future workplace?
How can organizations prepare for and navigate the coming generations of workers?
Meet the speakers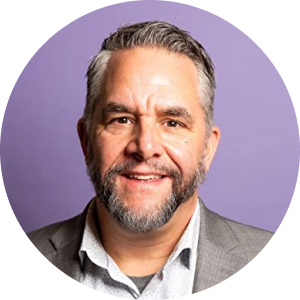 Anthony Onesto
Chief People Officer, Suzy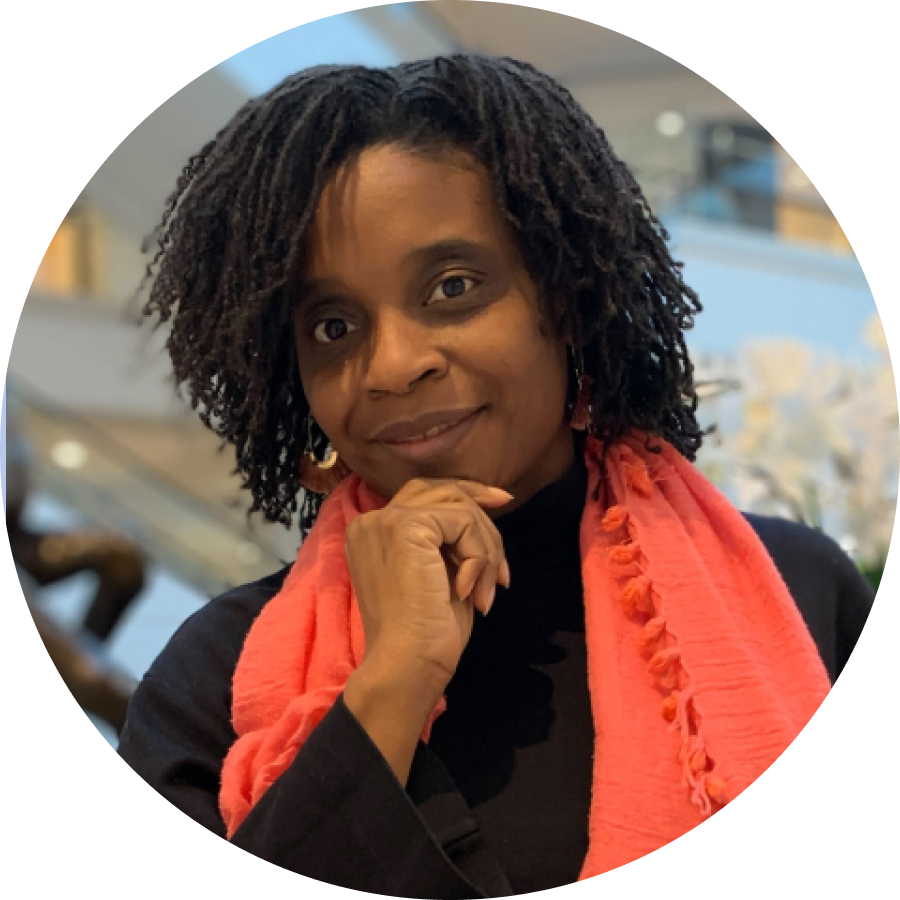 Katasha Harley
Chief People Officer, Bravely