Tackling employee engagement can be a complex challenge, but leveraging 1-on-1 meetings is an excellent starting point. Effective communication between leaders and their direct reports paves the way for a deeper understanding of individual needs and aspirations and establishes the connection employees need to feel like they belong. In this insightful webinar, you'll gain access to valuable tools designed to enhance engagement and swiftly identify potential issues in your 1:1 meetings.
During this session, you will discover:
The mutually beneficial impact of 1-on-1s on both employees and managers.
Techniques for fostering an environment conducive to candid and transparent dialogue in 1-on-1 meetings.
Ways to genuinely bolster employee engagement by optimizing the quality and effectiveness of your 1-on-1 conversations.
Meet the speakers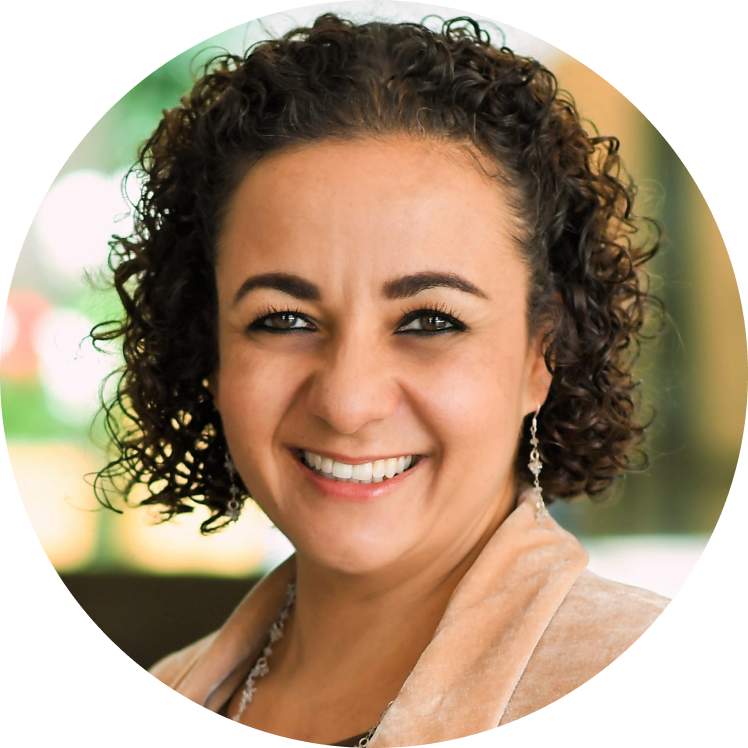 Yennie Rautenberg-Loya
Bravely Coach
Paolo Nagari
Bravely Coach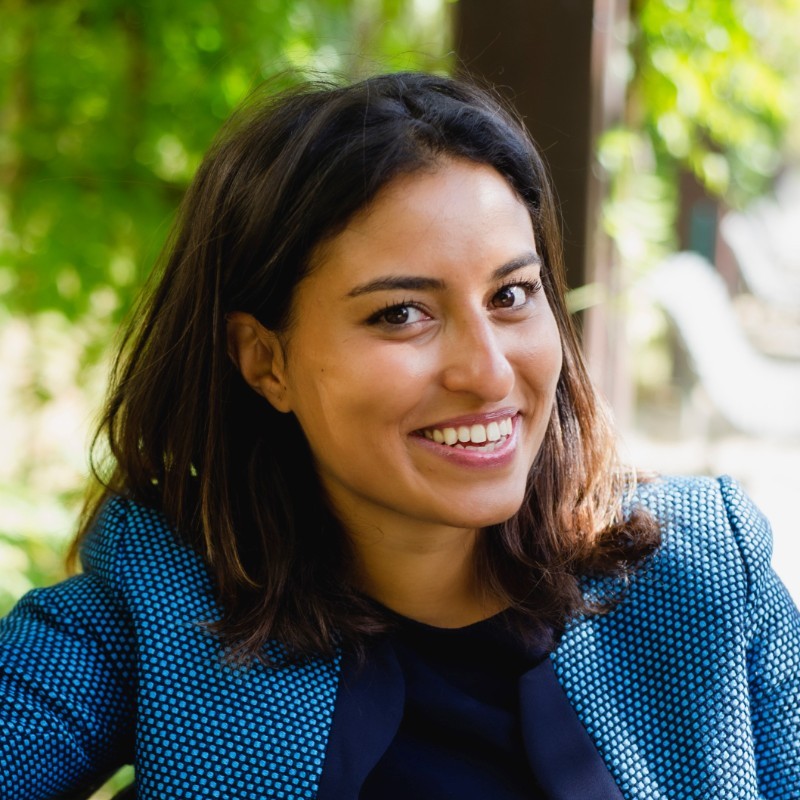 Dounia Zellou
Bravely Coach